SrI:  SrImathE SatakOpAya nama:  SrImathE rAmAnujAya nama:  SrImath varavaramunayE nama: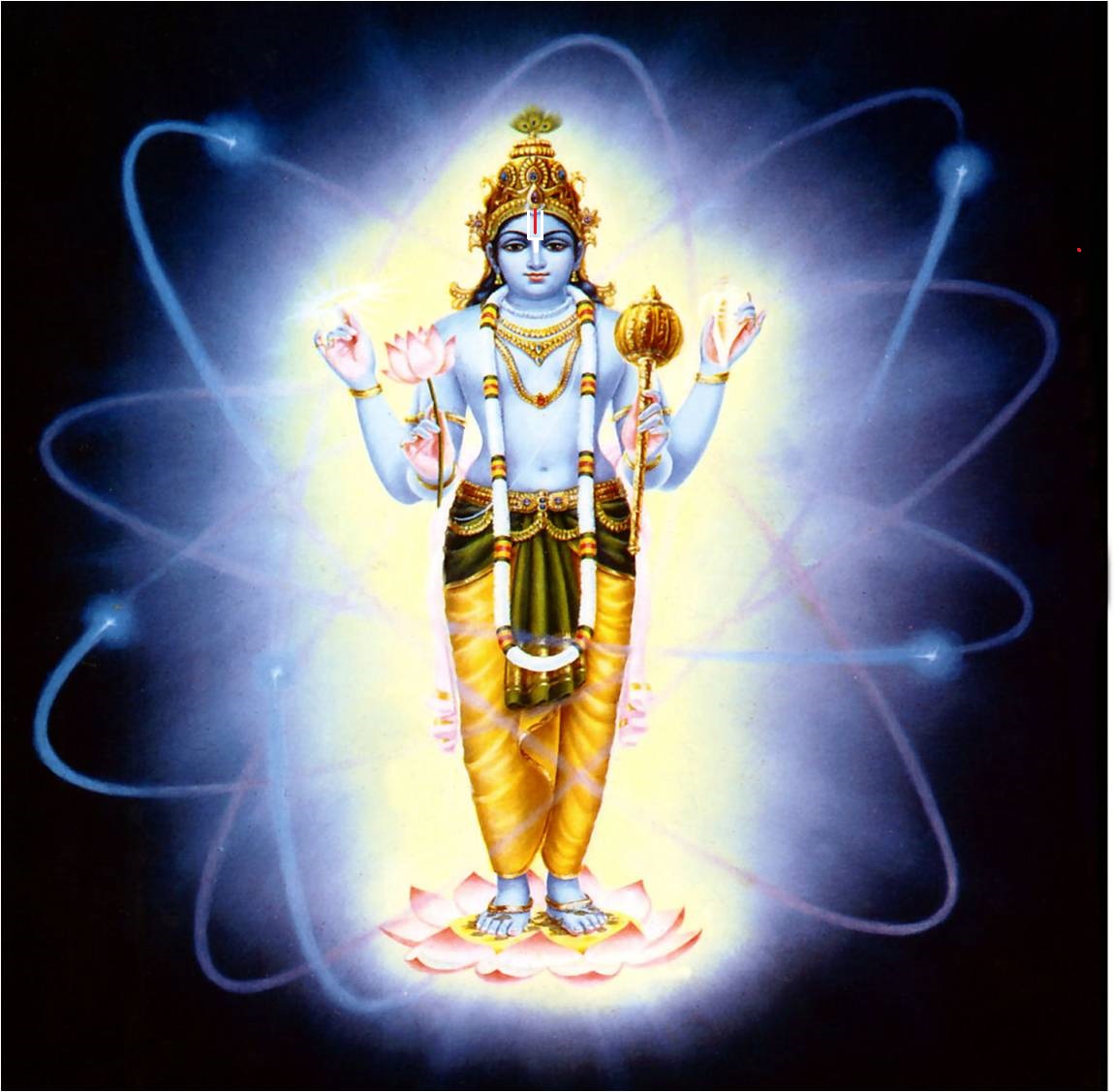 bhagavath rAmAnuja at AzhwArthirunagari, SrIperumbUthUr, SrIrangam and thirunArAyaNapuram
AUM
ŚRI BHAGAVAD-GĪTĀ
WITH
SRI RĀMĀNUJA'S VIŚISHTĀDVAITA COMMENTARY
THE SEVENTEENTH LECTURE
NAMED,
ŚRADDHĀ-TRAYA-VIBHĀGA-YOGA
OR
THE BOOK OF THE THREEFOLD DIVISION OF FAITH.
PROEM
BY a treatment of the two classes of the Divine and the Non-divine natures, it has been shown that a knowledge regarding the truth of the Goal (for man), and knowledge regarding the Means by which to reach that Goal, are based solely on the Vedas, (Vide., Stanza: 24, Lecture XVI).
And now, it will be shown, (1) that works performed in contravention of Śāstra, —being of the nature of the Nondivine,— prove abortive; (2) that works (etc.,) performed in accordance with Śāstra, are by reason of their nature, (or motive with which they are performed), divisible into three kinds; and (3) what (or how) are such works known to be in agreement with Śāstra.
Arjuna, forgetting the abortiveness of works done, in contravention to Śāstra, asks to know how such works Yāgas etc —if performed in faith,— differ in their fruits, as may be characterizable by the several qualities (guṇas) Satvam etc:
archived in http://githa.koyil.org
pramEyam (goal) – http://koyil.org
pramANam (scriptures) – http://granthams.koyil.org
pramAthA (preceptors) – http://acharyas.koyil.org
SrIvaishNava education/kids portal – http://pillai.koyil.org